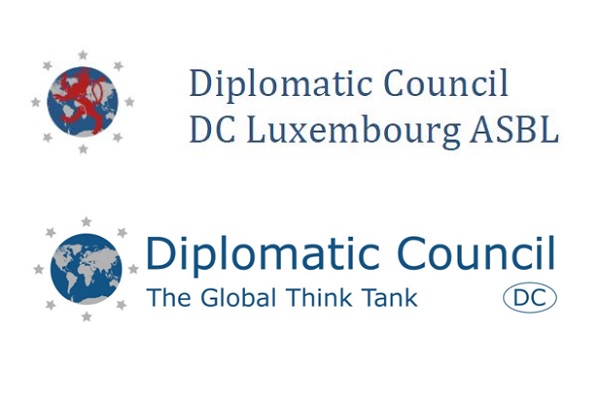 Details:
The Diplomatic Council Luxembourg, a United Nations accredited, non-governmental global Think Tank, is organising an "Armenian Talk" on Wednesday 16 October 2019 at 12:00 at Cercle Münster.
The talk will revolve around "The Evolution of Armenia Foreign Relations from 1991 to the Present Day" and will see Benedikt Balan (Azad asbl) discuss Armenia's relations with Russia and Turkey, the Nagorno-Karabagh conflict and the peaceful revolution of 2018.
The luncheon will begin at 12:00 with arrivals and networking, followed by lunch at 12:30. The talk is scheduled for 13:30 and will be followed by a Q&A session.
The event costs €50 to be paid at the door. Those interested in attending are asked to register before 15 October 2019. For more information, contact Steven Ribeiro or Francis Hoogewerf from the Diplomatic Council Luxembourg via tel.: 460-025 or e-mail: francis@diplomaticcouncil.eu.
Non-members are also welcome
Venue: Cercle Münster (5-7 Rue Münster L-2160 Luxembourg)
Organiser: Diplomatic Council Luxembourg
Price: See above
Reservations: See above