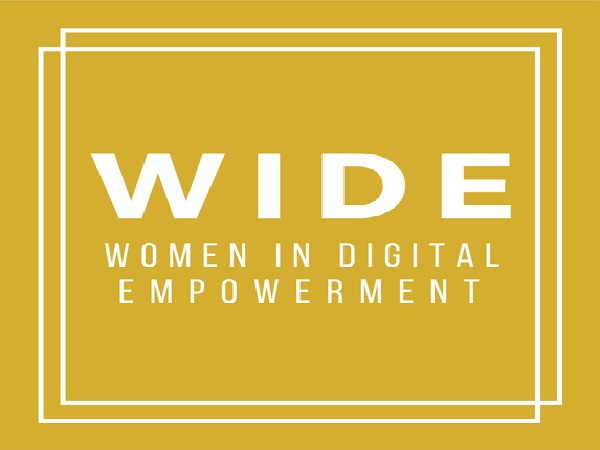 Details:
Women in Digital Empowerment (WIDE) is organising two training sessions, in partnership with Maltem Impact, on UX&UI Design on 22 and 29 November 2019 at 18:00.
These sessions will help participants understand the differences between UX &UI as well as introduce User Research. They will also create a product, before going through user journey and testing.
Register for these free sessions at https://www.eventbrite.com/e/uxui-design-tickets-71364233343.
Venue: tbc
Organiser: WIDE
Price: Free
Reservations: See above