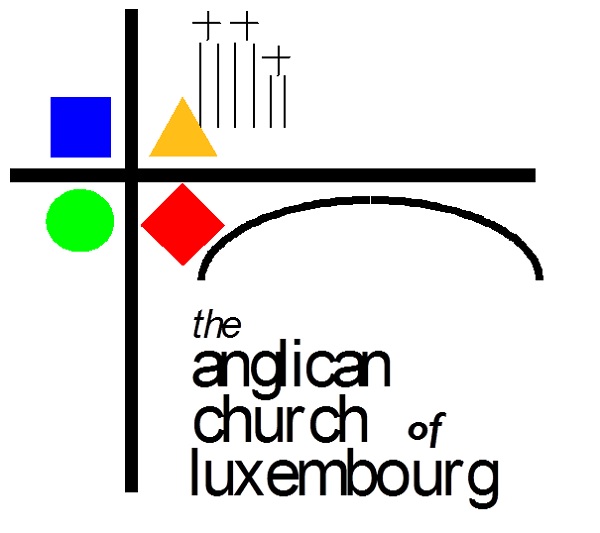 Details:
The Anglican Church of Luxembourg will be celebrating Creationtide, the season of creation, with a number of Harvest-related events in the coming weeks.
To mark the occasion, in addition to weekly Creationtide services (Sundays at 11:00 from 8 September to 6 October), the Church will be organising a "Reflective Rural Ramble" in Echternach on the afternoon of Sunday 15 September 2019, from 14:00 to 17:30. Participants will go on a two-hour walk to enjoy nature, with opportunities for silence, focused conversation and prayer. The walk will end with tea and cake and a short service in the Basilica crypt chapel.
Harvest celebrations will continue with a film screening of "Inhabit", a feature-length documentary introducing permaculture, followed by a discussion, on the evening of Monday 23 September 2019 at Centre Jean XXIII, from 19:30.
The highlight of these celebrations will be the Harvest Festival, taking place on Sunday 6 October 2019 at 11:00. The service is open to all ages and will be followed by a "Bring and Share Harvest Lunch". Those wishing to attend the lunch should contact the Church Office via e-mail: office@anglican.lu. Then, at 18:30, Church members will participate in a choral evensong with music on the theme of creation and Harvest. There will also be a collection of food donations for families in need living in Luxembourg.
For further information on these events, visit https://www.anglican.lu/whats-on-now-2/whats-on-now/creationtide-2019/.
Venue: Echternach
Organiser: Anglican Church of Luxembourg
Price: Free
Reservations: n/a