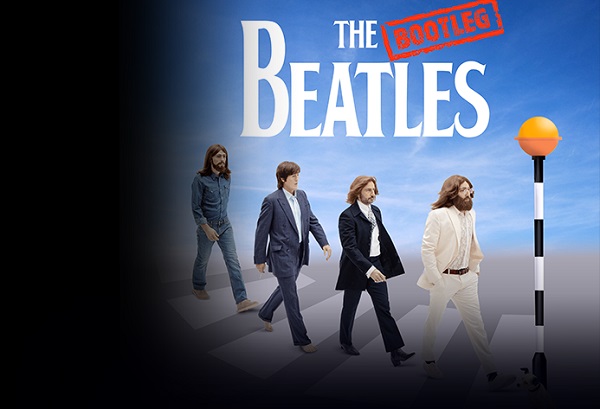 Details:
Tribute band The Bootleg Beatles will be performing at Rockhal on Tuesday 25 February 2020.
Formed from the original cast of London's West End multi-media stage show "Beatlemania", The Bootleg Beatles have become "an institution" with their note-perfect recreation of the hits from the world's most famous songbook.
Every tiny detail is meticulously covered from costumes to authentic period instruments; from their witty "Liverpudlian" banter to their "inflection perfect" vocal mimicry. But it's not only their sound that is so authentic but also their uncanny resemblance to the originals.
Such is the band's far reaching popularity they perform regular high-level concert tours of Australia, New Zealand, South America, Belgium, Holland and Scandinavia, as well as their annual sell-out fifty-date national UK tour and a summer festival season including Glastonbury's main Pyramid stage. Many shows are now accompanied by large orchestras.
"And In The End", celebrating the 50th anniversary of "Abbey Road" and "Let it Be", with the Royal Liverpool Philharmonic commences touring in Autumn 2019.
Doors open at 20:00 for an 20:30 start.
Tickets cost €28 (plus €2.80 pre-sale fee) and are available from Rockhal's website: https://www.rockhal.lu/events-tickets/rock-pop/show/detail/the-bootleg-beatles-3/.
Venue: Rockhal
Organiser: Rockhal
Price: See above
Reservations: See above