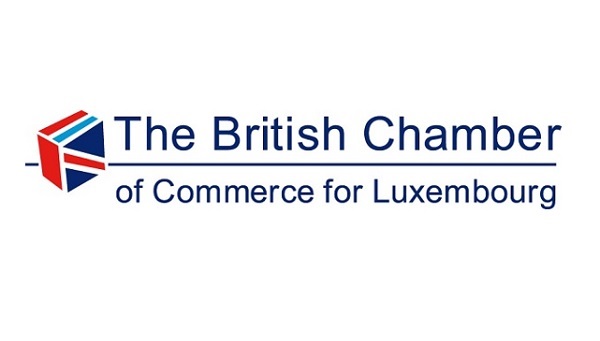 Details:
The British Chamber of Commerce, in collaboration with the British Embassy in Luxembourg, will hold a Brexit Briefing over breakfast with the British Ambassador John Marshall.
This event will take place on Tuesday 22 October 2019 from 08:00-09:30 at the British Embassy Residence (16 Blvd F.D. Roosevelt, L-2450 Luxembourg).
For further information, see https://www.bcc.lu/events/upcoming-events/?page=CiviCRM&q=civicrm/event/info&reset=1&id=212.
Venue: British Embassy Residence (16 Blvd F.D. Roosevelt, L-2450 Luxembourg)
Organiser: British Chamber of Commerce for Luxembourg
Price: tbc
Reservations: tbc