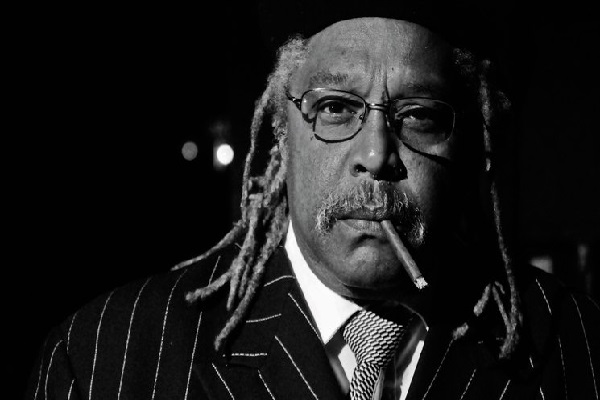 Details:
Cuban bandleader and musician Juan de Marcos González (Buena Vista Social Club) and the Afro-Cuban All Stars will be performing at the Philharmonie Luxembourg on 8 November 2019 at 20:00 (Grand Auditorium).
In search of the mythical Cuban Big-Band sound of the 1950s, Juan de Marcos has proven to have a keen instinct: the All-Stars formation he founded (which includes several of the musicians from the Buena Vista Social Club projects) landed one hit after another during the 1990s and has lost none of its drive in the 21st century.
Formation
Juan de Marcos vocals, tres guitar, direction
Emilio Suarez vocals
Laura Lydia González clarinets, coro
Lázaro Numa, Haile Uriarte, Raudel Marzal trumpet, flugelhorns
Alberto Pantaleón, bass
Oldrich González piano
Gliceria González vibes, keyboards, coro
Tany Allende congas
Tony Moreaux bongos, cowbell
Caleb Michel timbale set
Gliceria Abreu Afro-Cuban hand percussion
Ticket prices start from €25 (€15 for under-27s) and will be on sale from 9 September 2019 at 10:00.
Venue: Grand Auditorium, Philharmonie Luxembourg
Organiser: Philharmonie Luxembourg
Price: See above
Reservations: Information & Billetterie tel.: 263-22632
URL: For details, see https://www.philharmonie.lu/en/programm/juan-de-marcos-afro-cuban-all-stars/2328