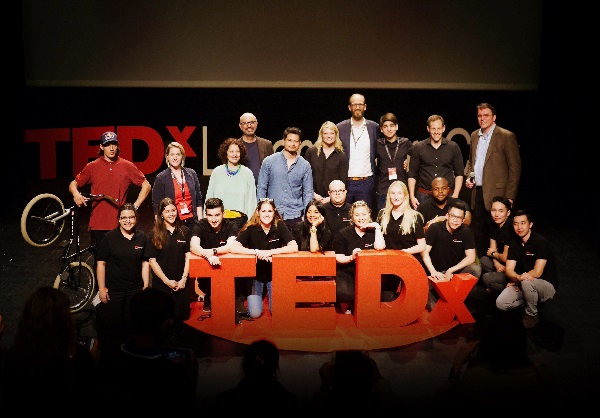 Details:
The organisers of TEDxLuxembourgCity will hold the next regionally hosted version of the popular TED conference on 15 June 2019 at the Philharmonie concert hall.

Following the success of last year's event, which sold out within six minutes, in partnership with Neumunster Abbey and led by Ainhoa Achutegui, the organisers are holding another conference, this time at the Philharmonie which can accommodate up to 1,200 people.

The conference will feature some of the region's leading thinkers, innovators, disrupters, artists and entertainers from the diverse fields of the circular economy, leadership, martial arts, last-mile transport and living art, among many others.
Due to its international nature (and that of the capital), the event will be held in English.
Speaker applications have been received over the last two months and are currently being vetted. Any other interested speakers can contact the organising team via email: TEDxLuxCity@gmail.com.

Tickets went on sale shortly before Easter and over 500 tickets were sold in the first week. Tickets cost €55 and are available at www.tedxluxembourgcity.org.

Venue: Philharmonie
Organiser: TEDxLuxembourgCity
Price: €55
Reservations: www.tedxluxembourgcity.org