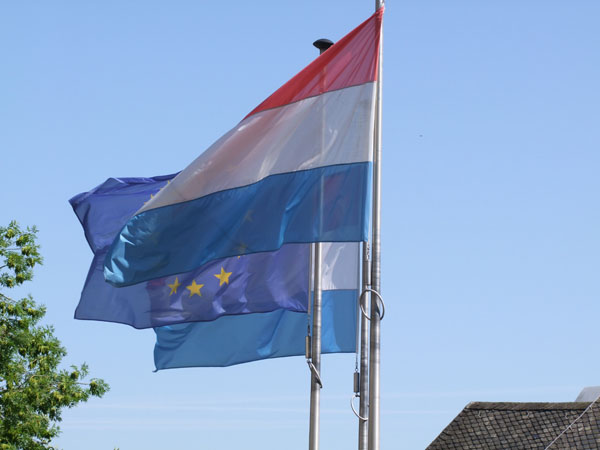 Details:
The elections for the European Parliament will be held in Luxembourg on Sunday 26 May 2019.
Voters will elect six Members of the European Parliament (MEPs) to represent Luxembourg at the European level. There will be a total of 751 seats for all EU member states (705 if the UK leaves the EU before the European Elections).
Eligible voters can vote in the municipality in which they are registered.
Venue: Luxembourg
Organiser: European Parliament
Price: n/a
Reservations: n/a