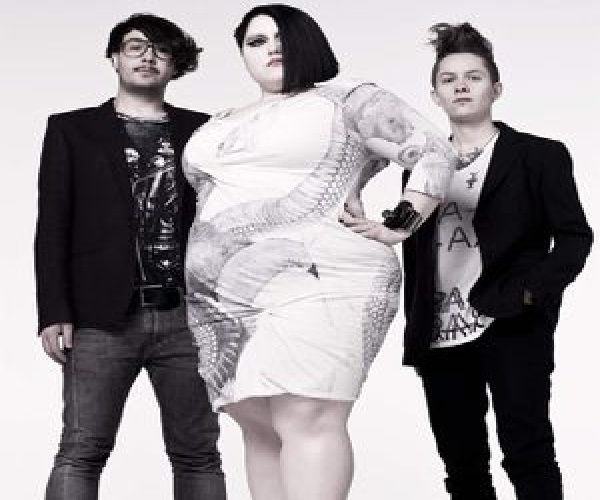 Details:
US Indie-Rock band Gossip will perform at Neumünster Abbey in Luxembourg-Grund on Monday 15 July 2019 (doors open at 19:00).
Gossip, the three-piece indie rock band consisting of frontwoman Beth Ditto, Braice Paine and Hannah Blilie, embarks on tour in celebration of the 10 year anniversary of their fourth studio album "Music For Men" in 2019.
The milestone record produced by Rick Rubin includes the single "Heavy Cross", the band's first international hit, which reached multiple gold and platinum status in numerous countries around the globe.
Tickets cost €39 and are available at https://www.atelier.lu/Upcoming-Shows/Gossip.
Venue: Neumünster Abbey
Organiser: Den Atelier
Price: €39
Reservations: https://www.atelier.lu/Upcoming-Shows/Gossip