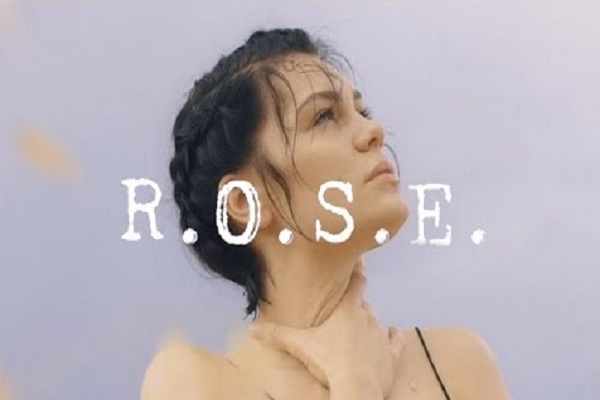 Details:
Jessie J will perform a Luxembourg show on Sunday 21 April 2019 at den Atelier.
Ever since Jessie J came to light in 2011 she has been steadily recognised for her extremely catchy and danceable hits such as Domino, Bang Bang or Masterpiece. Now the UK singer-songwriter is returning to the stage in support of her fourth album R.O.S.E, her four-part masterpiece.
Tickets cost €40 and are available via den Atelier's website at: https://www.atelier.lu/Upcoming-Shows/Jessie-J. SOLD OUT.
Doors open at 19:00 for an 20:30 start.
Venue: Den Atelier
Organiser: Den Atelier
Price: €40
Reservations: https://www.atelier.lu/Upcoming-Shows/Jessie-J