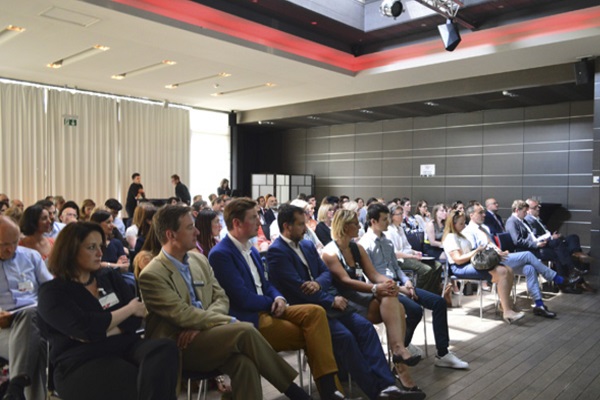 Details:
This year's Human Resources (HR) Day is scheduled for 23 April 2019 at Kinepolis Kirchberg, from 13:30.
By strengthening the ability of HR managers to align themselves with the organisation's business challenges, analytical solutions make it possible to go beyond the observation stage. Making HR data speak for itself facilitates the support of the Business in its transformation through the optimisation of internal mobility processes, the retention of talent...
With a strategic and statistical approach to HR management, analytics bring HR into the era of prediction.
Entry to this event costs €180 for RH service providers and consultants; free for RH professionals & top-management (end-users).
For more information, visit http://www.hrday.lu/.
Venue: Kinepolis Kirchberg
Organiser: HR Day
Price: €180/free for end-users
Reservations: http://www.hrday.lu/