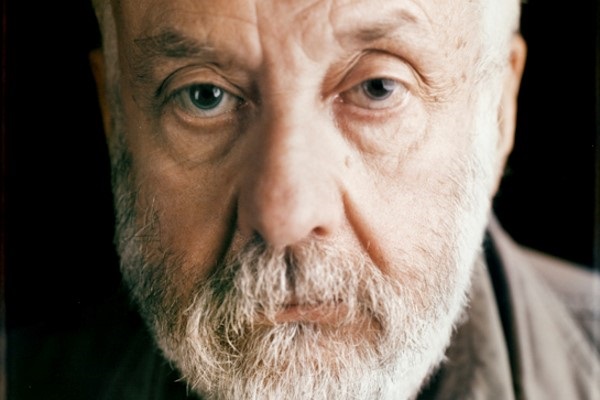 Details:
The Luxembourg City Film Festival has announced that after paying tribute to Ray Liotta (2017) and Volker Schlöndorff (2018) in the previous two editions, it will have the privilege of welcoming English film and theatre director Mike Leigh in 2019.
Awarded a Golden Leopard in Locarno for his first feature film, Bleak Moments (1971), Mike Leigh waited 17 years before returning to his trademark social satire with High Hopes (1988). Shooting to fame with Naked (1993), Leigh was welcomed to the Croisette on multiple occasions, most notably winning Best Director for his iconic Secrets and Lies (1996). From Another Year (2010) to Mr. Turner (2014), his filmography – and his LuxFilmFest appearance – is a true treat for cinema fans.
Mike Leigh will take part in a masterclass with Michel Ciment, writer, film critic and editor of the French film magazine Positif, on Saturday 16 March at the Cinémathèque @ 1400. He will receive a tribute at LuxFilmFest's Award Ceremony on Saturday 16 March at Kinepolis (1900).
Full details about additional screenings from his catalogue will be announced soon on the LuxFilmFest official website www.luxfilmfest.lu
Venue: Cinémathèque
Organiser: Luxembourg City Film Festival
Price: see www.luxembourg-ticket.lu
Reservations: see www.luxembourg-ticket.lu