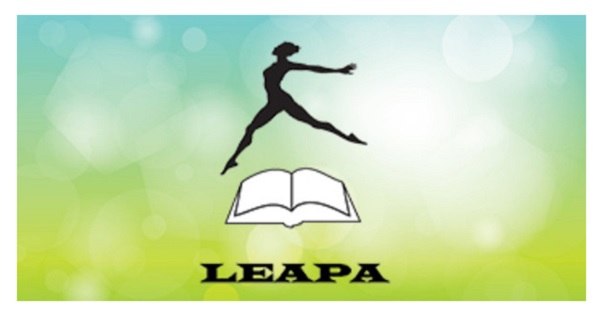 Details:
The Luxembourg European Association of Performing Arts (LEAPA) has announced a series of upcoming events in their, their 5th anniversary year.
The AGM will be held on 25 February 2019, at the European Foyer (12 rue Heinrich Heine, L-1720 Luxembourg-Gare), and will start promptly at 1930. The committee decided to add a little play reading and a celebration at the end to toast LEAPA's continuing success.
Only paid Members are permitted to vote - annual membership fees are just €25 - see https//www.leapa.eu/page/membership.php (by 23 February, to vote at the AGM).
Scheduled events for 2019
• Monday, 25 February AGM, Play Reading, and Cake
• Saturday, 30 March Karaoke Pot Luck Dinner
• Sunday, 5 May Murder Mystery Dinner
• Saturday, 29 June Annual Summer Barbeque
• Friday, 4 October Annual Quiz Night
• Tuesday, 22 October A Murder Mystery Play Reading
• End November Annual Raft of Loons Concert (exact date to be confirmed)
LEAPA is a multinational and multicultural club of people who meet to appreciate or take part in all kinds of performing arts, and is established as a section of the Cultural Circle of the European Institutions in Luxembourg. The purpose of the club is to socialise and enjoy the variety of English-language cultural events and performing arts, of its own or others' productions. The members meet about once a month for play or poetry readings, visits to English-language productions in Luxembourg, listening to or taking part in radio plays, sing-alongs, Murder Mystery dinner events and similar activities. It also organises other various events, in particular for the benefit of its members, from discounted theatre tickets sales, quizzes, workshops, play-write competitions, talent shows, concerts etc.
Venue: see website
Organiser: LEAPA
Price: see website
Reservations: see website