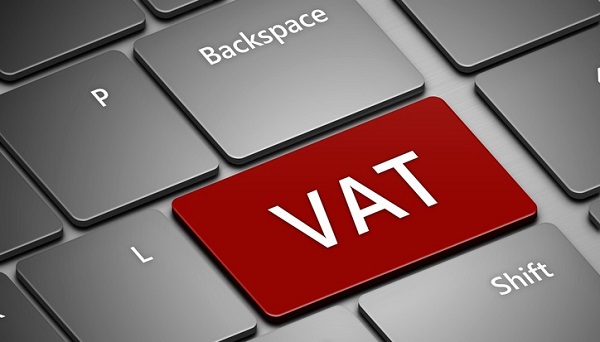 Details:
The American Chamber of Commerce in Luxembourg (AMCHAM) has announced an evening seminar on the topic of "The Future of VAT" in collaboration with EY, to be held on Wednesday 13 February 2019 from 18:00 - 20:00 at the previses of EY in Luxembourg-Kirchberg (35E Avenue John F. Kennedy).
VAT is a transactional tax which frequently crosses borders. As global supply chains continue to evolve, the need for harmonized VAT system to avoid double taxation has never been greater. Increased legislation and rapid improvement in technological capability has seen Tax Authorities more strategically target their activities. The onus is now on taxpayers to understand the rules and identify the best technical solutions to navigate through the growing challenges.
The event will feature a keynote speech from Werner Blockmans, Principal Administrator and Policy officer at the European Commission, regarding the EU Commission Action plan towards a single EU VAT area. This will be followed by a presentation from EY who will share their view on the "Digitisation of the VAT function".
The event will then be closed by a panel discussion with Mr Blockmans and representatives from EY and Deloitte, to be followed by a networking drink.
Cost: €40 for non-members; registration online at www.amcham.lu
Venue: EY in Luxembourg-Kirchberg (35E Avenue John F. Kennedy)
Organiser: The American Chamber of Commerce in Luxembourg (AMCHAM)
Price: €40 for non-members
Reservations: online at www.amcham.lu