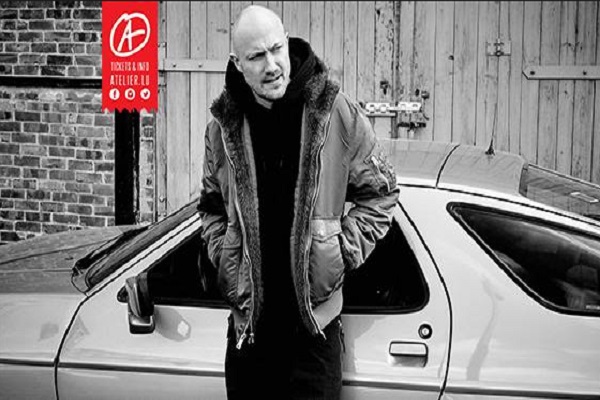 Details:
Berlin's Paul Kalkbrenner will perform a sold-out concert at LuxExpo the Box on 15 February 2019.
Paul Kalkbrenner is a unique international talent. With seven studio albums, he is one of techno's biggest superstars. In July 2016, he became the first techno artist to grace Tomorrowland's main stage and will play the main stage in 2017 as well.
Kalkbrenner's demanding compositions are full of energy; they exist to take listeners away from the everyday, from the weekly grind, into art, friendship, hope and love. Following the fall of the Berlin Wall (he was 12 at the time), techno music became a way of expression and for many, Paul included, and the soundtrack of Germany's reunification. In contrast to the darker, monotone sounds that characterised techno at the time, Paul's music was more melodic and enriched with a warm feel.
His third album, 'Self' from 2004, resonated beyond the dancefloor and took the cinematic quality of his music to new heights—an indication of what was to come next.
Venue: LuxExpo the Box
Organiser: Den Atelier
Price: Sold Out
Reservations: Sold Out