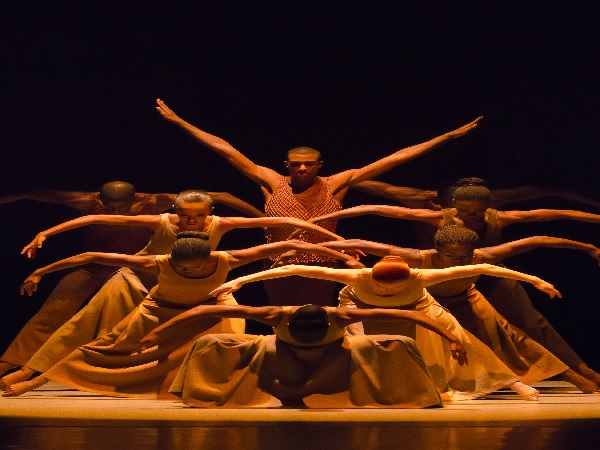 Details:
US dance company Ailey II will be performing their dance show "Next Generation of Dance" at the Théâtre de la Ville d'Esch on 13 January 2019 at 20:00.
An iconic figure in African-American dance, choreographer Alvin Ailey based his work on the identity of black people and, in the 1950s, created one of the most important dance companies in New York: the Alvin Ailey American Dance Theater. Its junior company, Ailey II, will be making a stop at the theatre in Esch-sur-Alzette this month as part of its intenational tour.
Alvin Ailey was committed to issues of identity and culture and supported his community, including founding his own school, which welcomes and trains young high-level dancers. Ailey II, under the artistic direction of Troy Powell, ensures the transmission of Alvin Ailey's timeless works while incorporating emerging choreographic creations into the repertoire.
The dance of the Ailey II company carries with it the Afro-American cultural heritage summed up in the words of Alvin Ailey as "sometimes sad, sometimes radiant but always full of hope". The choreographies of this evening are immersed in the history of the black people. They are both popular and extremely demanding, beautiful and poignant.
12 dancers will take part in this dance show, lasting 2 hours (with interlude).
Venue: Théâtre de la Ville d'Esch
Organiser: Ailey II; Théâtre de la Ville d'Esch
Price: Adults: €14/€17; youth: €8/€9; under-12s: €4/€4.50
Reservations: https://theatre.esch.lu/agenda/the-next-generation-of-dance/