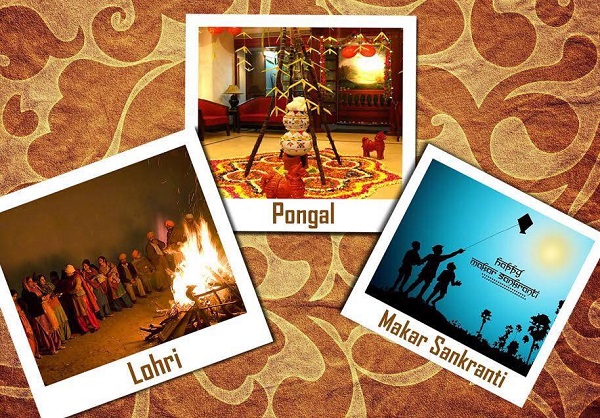 Details:
The Indian Association Luxembourg (IAL) is organising (for the first time in the Grand Duchy) a Harvest Festival, on Sunday 13 January 2019 from 12:00 to 17:00 at the Centre Culturel Cessange.
The pot-luck event will involve participants making Pongal outdoors (a rice dish made of milk and jaggery - dark brown sugar), Perform Lohri, Kummiaidi, Kolatta, Uttrayan and other regional rituals.
Members and friends are welcome to showcase rituals, traditions, customs, dance forms, folklore, singing related to their own States and Union Territories on one single platform and under one single roof.
For planning and coordination please contact (by WhatsApp) Sunita Trivedi on 691-529693 or Sujatha Selvaraj on 691-144236.
Further details to follow.
Venue: Centre Culturel Cessange
Organiser: The Indian Association Luxembourg (IAL)
Price: n/a
Reservations: see above