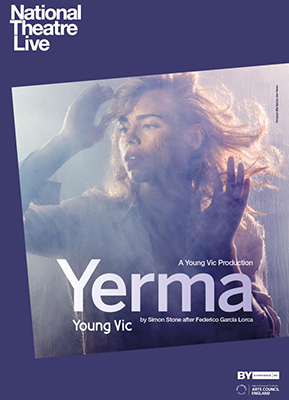 Details:
Details: Utopia SA unveils the screening of Yerma in 2017 at Ciné Utopia on Friday 21 September 2017 at 19:00.
National Theatre Live brings a selection of award-winning British theatre productions to your local cinema.
Billie Piper (Penny Dreadful, Great Britain) returns in her award-winning, leading role of Yerma. The story of the play, set in contemporary London, tells of a woman in her thirties desperate to conceive, and Piper's ealier portrayal has spiced the role to perfection.
Venue: Ciné Utopia, Luxembourg City, Luxembourg
Organiser: Utopia SA
Price: normal 21€  ;  reduced 16€
Reservations: from the cinema or online at www.utopolis.lu
URL: 
Info:
Price: 0
Reservations: 0