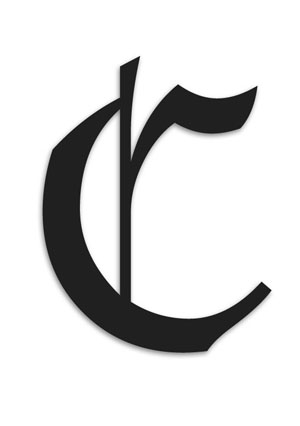 Details:
Details: The Cumann Gaelach Lucsamburg (Irish Language Group in Luxembourg) has announced a series meetings up to the summer, which will take place at the Grand Hôtel Cravat in Luxembourg city centre from 19:00, with the next one scheduled for Wednesday 22 April 2015.
People with all different levels of Irish are welcome to use their "Cúpla focal" (few words) in a relaxed and friendly setting at the meeting of the Ciorcal Comhrá.
There are plenty of Irish (and others with some Irish) living here in Luxembourg and this is a great opportunity to meet up and practice your 'Gaeilge' in a social setting. It is small, informal group and this is a chance for those interested to make a start on spoken Irish with no pressure and no stress.
The Bar at the Grand Hôtel Cravat is smoke-free and in the centre of the City.
Dates:
- Wed 22 April
- Mon 4 May
- Wed 20 May
- Mon 1 June
- Wed 17 June
Venue: Grand Hôtel Cravat in Luxembourg city
Organiser: Ciorcal Comhrá
Price: n/a
Reservations: n/a
URL: 
Info:  For further information, email: meitheal@gaelach.lu.
Price: 0
Reservations: 0