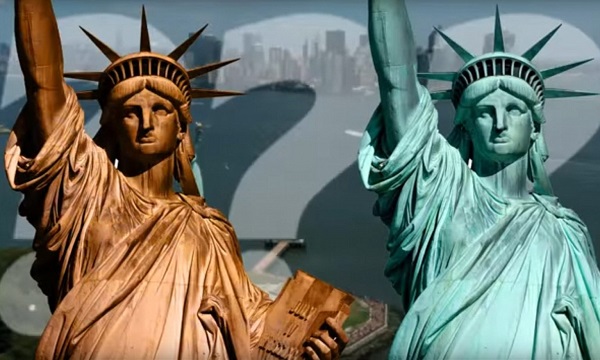 Details:
The American Chamber of Commerce in Luxembourg (AMCHAM) is organising an event dedicated to "USA Market Insights - Your Gateway to American Business Success" at Cercle Munster in Luxembourg-Grund on Monday 2 October 2023; registration starts at 11:30 with the luncheon starting at 13:00.
Victoire Auguste-Dormeuil, CEO of Auguste-Dormeuil & Associates, Inc., and Naomi Hasegawa, Head of International Subsidiary Banking, EMEA Global Commercial Banking at Bank of America, will share their insights into the US market and the global commercial banking business, respectively.
Tickets cost €70 for AMCHAM members and €75 for non-members.
Further details and registration are available online at https://www.amcham.lu/events/usa-market-insights-your-gateway-to-american-business-success/.
Venue: Cercle Munster (5-7 Rue Münster, L-2160 Luxembourg)
Organiser: AMCHAM
Price: €70 for members; €75 for non-members
Reservations: See website
URL: For details, see https://www.amcham.lu/events/usa-market-insights-your-gateway-to-american-business-success/