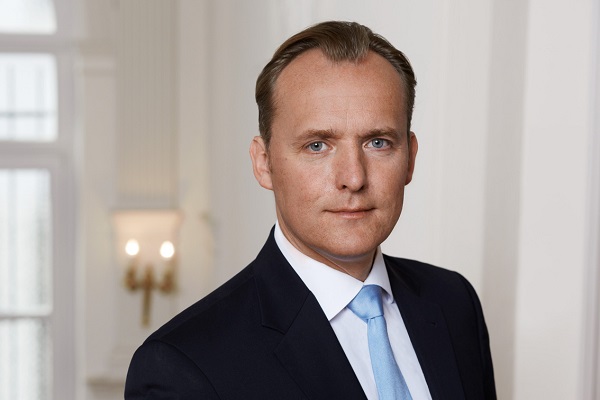 Details:
The Institute for Financial Integrity and Sustainability (IFIS) is organising a hybrid conference and lunch with Dr Thorsten Polleit, on Wednesday 7 June 2023 at the Cercle Munster, in Luxembourg-Grund, from 12:30 to 14:00.
The conference entitled "The Global Currency Plot", will address the Central Bank Digital Currency and its impact, pitfalls, purpose and market freedoms. Dr Thorsten Polleit, Chief Economist of Degussa and Honorary Professor at the University of Bayreuth, the speaker for this event, will explain the power of capital as a political tool, and how our society stands at the crossroads of free or manipulated markets.
Dr Polleit has recently published a book entitled "The Global Currency Plot", on which his presentation is based. He also acts as an investment advisor. From 1998 to 2012, he worked in the international Investment Banking Business as Economist to ABN-AMRO and Barclays.
The event will take place in person at Cercle Munster but also online via Zoom (link to be provided upon registration).
Further information, including registration details, is available at: www.ifis.lu/events
Venue: Cercle Munster, 5-7 Rue Münster, 2160 Luxembourg
Organiser: IFIS
Price: See above
Reservations: See above