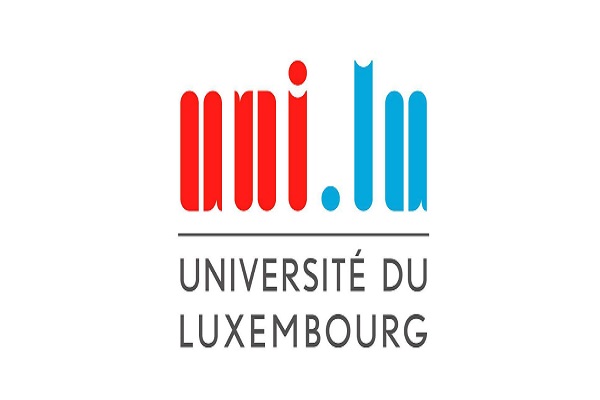 Details:
The University of Luxembourg is organising its annual Open Day on Saturday 18 March 2023, from 09:30, on its Belval campus.
The Open Day will offer visitors presentations, information stands, campus tours and the opportunity to discover research activities. Visitors can talk to student associations, teachers and student services.
More information about Uni.lu's Open Day 2023 is available at https://openday.uni.lu/.
Venue: University of Luxembourg, Belval Campus (Esch-Belval)
Organiser: University of Luxembourg
Price: Free
Reservations: n/a
URL: For details, see https://openday.uni.lu/