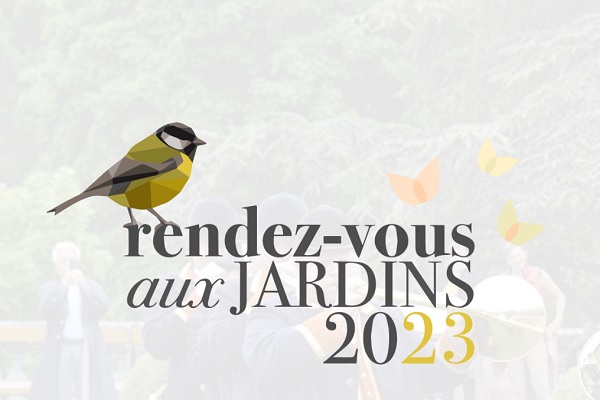 Details:
This year's "Rendez-vous aux jardins" event will take place in Luxembourg from Friday 2 to Sunday 4 June 2023; the theme is "Gardens and Music".
Designed to awaken the senses and introduce everyone to the variety and richness of gardens, this event highlights the art of the garden and gardening heritage.
The Rendez-vous aux jardins event was launched in 2018 by HEREIN, a European network for information and cooperation on cultural heritage which brings together European public administrations responsible for national policies and strategies in the cultural heritage sector. Thousands of actors (gardeners, botanists, landscape designers, private and public owners, etc.) mobilise each year for this event. For the 2022 edition, about 3,000 gardens in 25 European countries were open to the general public; a total of 39 Luxembourg sites took part on this occasion.
Placed under the theme of gardens and music, the 2023 edition will feature various outdoor concerts, resulting from cooperation between garden owners and musical ensembles, music schools, virtuosos or budding musicians.
Venue: Gardens across Luxembourg
Organiser: Luxembourg's Ministry of Culture; HEREIN
Price: n/a
Reservations: n/a