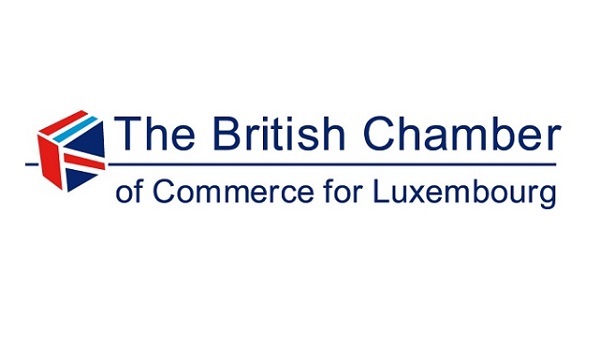 Details:
The British Chamber of Commerce for Luxembourg's (BCC) Annual Christmas Lunch will be held at the Hémicycle in Luxembourg-Kirchberg on Friday 9 December 2022 from 12:00.
This year's special guest speaker is the British Ambassador to Luxembourg, Fleur Thomas.
The event will commence with aperitifs at 12:00, followed by a traditional Christmas three-course meal with wine. To continue the festivities, there will again be a gin bar, sponsored by KPMG, at the end of the lunch.
BCC members are welcome to invite their spouses and friends, as well as colleagues and business associates, to this event; tables of ten can be reserved.
However, places are limited and priority will be given to members.
The price (€90 for BCC members and their guests; €110 for non-members) will include the aperitif, the traditional Christmas three-course meal with wine, as well as coffee and the gin bar. To book a table (for ten), complete the relevant reservation form and inform the secretariat via email (info@bcc.lu) of the names and company names of the guests.
Further information and registration: https://www.bcc.lu/events/upcoming-events/?civiwp=CiviCRM&q=civicrm/event/info&reset=1&id=296.
Venue: Hémicycle (1 Rue du Fort Thüngen, 1499 Luxembourg)
Organiser: BCC
Price: See above
Reservations: See website
URL: For details, see https://www.bcc.lu/events/upcoming-events/?civiwp=CiviCRM&q=civicrm/event/info&reset=1&id=296