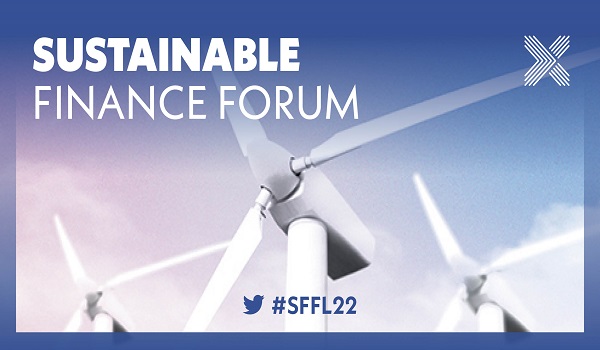 Details:
Luxembourg for Finance (LFF) will livestream its fifth annual Sustainable Finance Forum on Tuesday 4 and Wednesday 5 October 2022, from 10:00 to 12:00 (both days).
This digital event will delve into the latest developments in the sustainable finance sector.
Headline addresses by Yuriko Backes, Luxembourg's Minister of Finance, and Dr Werner Hoyer, President of the European Investment Bank (EIB), as well as keynote speeches from industry leaders and panel discussions from experts in the sustainable finance field, are on the agenda.
Across the two sessions, participants will delve into the latest regulatory developments and trends shaping the future, as well going beyond the "E" in sustainable finance.
For further details and to register for this event, visit: https://www.luxembourgforfinance.com/event/sustainable-finance-forum-2022/.
Venue: Online
Organiser: LFF
Price: n/a
Reservations: See website
URL: For details, see https://www.luxembourgforfinance.com/event/sustainable-finance-forum-2022/