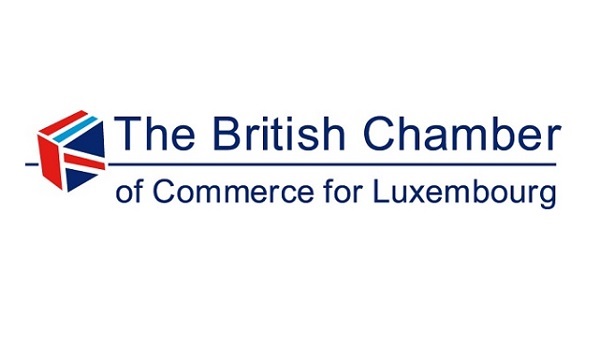 Details:
The British Chamber of Commerce in Luxembourg (BCC) is organising a cricket event as part of its 30th anniversary celebrations on Sunday 18 September 2022 at 13:00 at the Optimists Cricket Club's grounds (Pierre Werner Cricket Ground) in Walferdange.
A day out for all the family, there will be a barbecue, tea and cakes, entertainment, a children's corner including a bouncy castle, a stand with all things pink to raise funds for Think Pink Luxembourg asbl (a local women's cancer charity) and the opportunity to have a go as a batter or bowler in the cricket nets and learn the rules. This will be topped off with a cricket match between the BCC and the Optimists Cricket Club.
Access to the event is free for all members.
Further information, including registration details, is available at https://www.bcc.lu/events/upcoming-events/?civiwp=CiviCRM&q=civicrm/event/info&reset=1&id=304
Venue: Pierre Werner Cricket Ground (34 Rue de l'Alzette, L-7210 Walferdange)
Organiser: BCC
Price: Free for BCC members
Reservations: See website
URL: For details, see https://www.bcc.lu/events/upcoming-events/?civiwp=CiviCRM&q=civicrm/event/info&reset=1&id=304