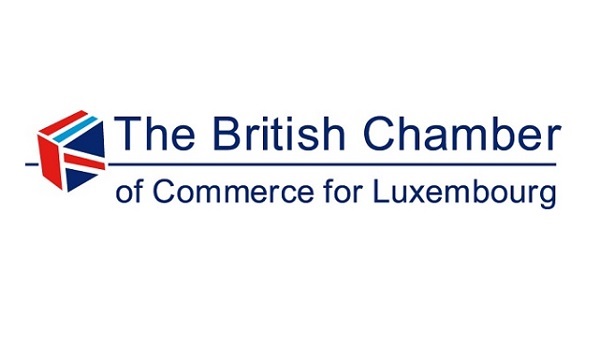 Details:
The People and Leadership Group of the British Chamber of Commerce (BCC) in Luxembourg is organising its last event of the year on Wednesday 1 December 2021 at Silversquare, from 08:30.
Following the BCC Leadership Forum on Sustainability, this will be an interactive morning event dedicated to sustainable leadership: "Self Leadership: From Thought to Action".
Speakers
Keith Amoss - Professional coach based in Luxembourg. He is a fellow of the UK Chartered Institute of Personnel and Development (FCIPD) with a Doctorate in Phiosophy (Phd) fom Brunel University, London;
Claudia Neumeister - Relationship coach. After 20 years in the corporate HR world, she founded her own company Luxdates. She holds two Master degrees (Literature and Psycholgy) and is trained as a coach according to ICF standards;
Jill Saville - Leadership and change coach, certified at professional level (PCC) with the International Coach Federation (ICF) and also certified in positive intelligence and brain based coaching.
The event will be held under Luxembourg's CovidCheck regulations.
The cost of attending this event is: free for Sustaining Members; €10 for Business & Individual Members; €20 for Non-Members.
Further details, including registration, are available at: https://www.bcc.lu/events/upcoming-events/?civiwp=CiviCRM&q=civicrm/event/info&reset=1&id=286.
Venue: Silversquare (21 Rue Glesener, 1631 Luxembourg)
Organiser: BCC People and Leadership Group
Price: See above
Reservations: See above