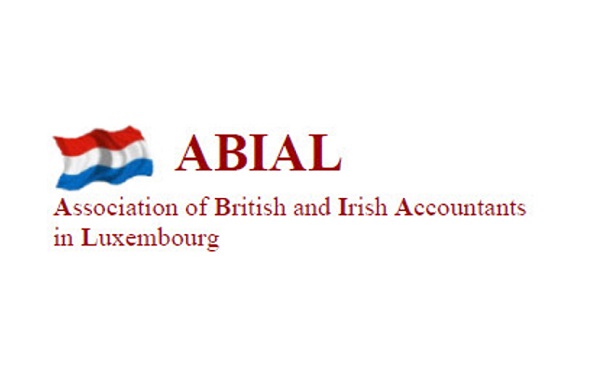 Details:
The Association of British and Irish Accountants in Luxembourg (ABIAL) is holding a Welcome Back Cocktail on Thursday 25 November 2021 at Ikki Bar in Luxembourg-Clausen, from 19:00 to 21:30.
The speaker at this event will be Anouk Hilger, Head of Renewable Energies at Enovos Luxembourg. The title of her talk is "Fuelling the Energy Transition - The Future of Renewables in Luxembourg", a hot topic especially following the COP26 climate conference in Glasgow.
Members are welcome to invite colleagues and especially newcomers to Luxembourg who may be interested in attending this networking event.
The fee for attending is €10 per person (members, students and guests), to be paid in advance via bank transfer to: BIL, BIC BILLLULL, IBAN LU56 0024 1398 5698 8300 including the following reference: event name_event date_participant name on the transfer.
Further information: http://www.abial.lu/events/welcome-back-cocktail-the-networking-event/.
Venue: Ikki Bar, Luxembourg-Clausen
Organiser: ABIAL
Price: €10
Reservations: See above