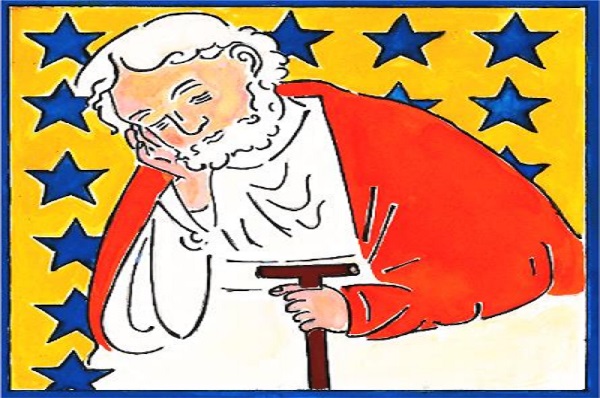 Details:
In collaboration with the British-Luxembourg Society (BLS), the Oxford University Society (OUS) Luxembourg and the Cambridge Society of Luxembourg, Conférence Saint-Yves (CSY) is organising an evening of "Thinking in Poetry" at the Eglise Protestante in Luxembourg-Ville on Monday 25 October 2021 at 18:30.
This event features guest speaker Sir Michael Edwards, an Anglo-French poet and member of the Académie Française, with welcoming words by Professor André Prüm, President of the moral sciences and politics section at the Institut Grand-Ducal.
This is a CovidCheck event (CovidCheck certificate required) and places are limited. To register, send an email to csy@cathol.lu.
CSY is a professional association of Catholic lawyers and jurists working and living in the Grand Duchy of Luxembourg.
Venue: Eglise Protestante (5 Rue de la Congrégation, L-1352 Luxembourg)
Organiser: CSY
Price: n/a
Reservations: See above