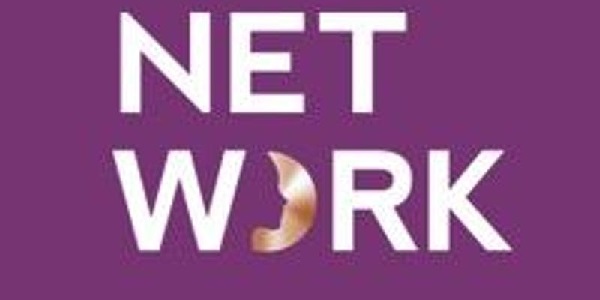 Details:
The NETWORK, Luxembourg's oldest international professional business women's association, is celebrating its 30th (pearl) anniversary with a special online event, "Pearls of Wisdom", on Wednesday 19 May 2021 at 19:00.
For this celebratory event, the current Board and Committees are bringing together five of The NETWORK's former (and current) Presidents, spanning the past three decades. As with pearls, no President is identical, which means that each gem is one-of-a-kind. Each will share their insights, learnings, personal growth journeys and professional development from their time as President.
The following (past) Presidents will be present at this event: Sharon March (President from 1996 to 1997); Ruth Springham (2005 to 2006); Cindi Wilson (2012 to 2014); Lisa Francis (2016 to 2018); Marie Louise Ashworth (2018 to present).
Discussion groups will allow The NETWORK and its members (and non-members) to share their hopes, dreams and aspirations for the association, as well as their own personal growth and career journeys.
Proceeds from this event will be donated to The NETWORK's chosen charities: Think Pink; Dress for Success; Femmes en Detresse.
Registration closes on Monday 17 May at 12:00. For further information, including registration details, visit the dedicated Eventbrite page.
Venue: Online (Zoom)
Organiser: The NETWORK
Price: See website
Reservations: See website
URL: For details, see www.eventbrite.co.uk/e/the-network-pearls-of-wisdom-tickets-151553674119?utm-medium=discovery&utm-campaign=social&utm-content=attendeeshare&utm-source=strongmail&utm-term=listing