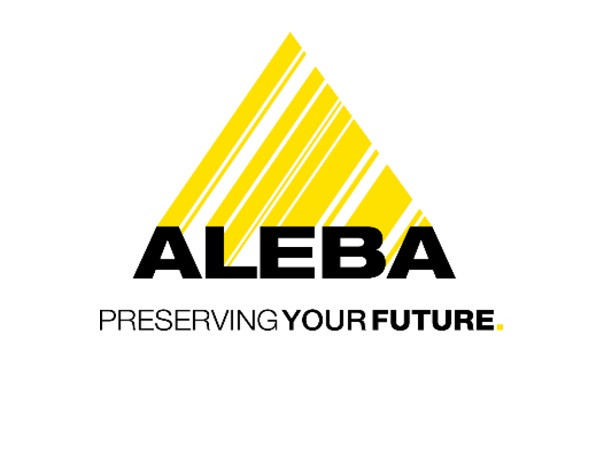 Luxembourg trade union ALEBA has reiterated its support for the idea of employees working remotely one day per week.
This statement follows the announcement by the Luxembourg and Belgian governments on Monday that teleworking for Belgian cross-border workers was extended until 31 December 2020.
ALEBA has praised this decision, which allows some 50,000 cross-border workers to continue working from their residence in Belgium, without being taxed for it, until the end of the year. In "normal" times, these cross-border workers can perform up to 24 working days per year from their country of residence, before being taxed in Belgium for income generated by their employment in Luxembourg.
"With regard to French cross-border workers, a similar extension was announced on 26 August", noted ALEBA President Roberto Mendolia, while recalling that the current agreement with Germany is extended by default as long as none of the contracting states give it up.
Roberto Mendolia continued: "This long-term teleworking naturally aims to protect the health of workers, and on the side of ALEBA we are delighted, since the majority of workers in the financial sector work from their homes". He recalled that, for several years, ALEBA has more generally supported the idea of ​​one day of teleworking per week, for various reasons including well-being at work and the ecological and mobility impacts.
"However, we also want to be in solidarity with the sectors and workers of HORESCA or the retail trade, for example, because we can clearly see that this current 'high dose' telework has negative consequences on these sectors and solutions must be found to avoid social tragedies and massive job losses, linked to a clear reduction in consumption in connection with teleworking".