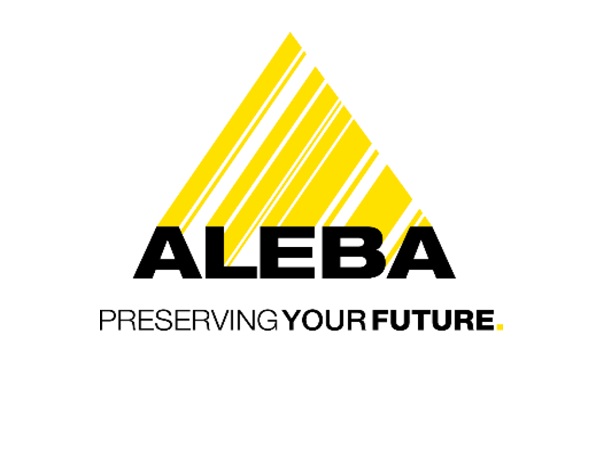 Luxembourg trade union ALEBA has requested the extension of teleworking in the financial sector until 1 September 2020.
At the end of May, ALEBA criticised the agreement between the Luxembourg and Belgian authorities specifying the tax management of cross-border workers in the context of the COVID-19 crisis. Roberto Mendolia, President of ALEBA, stated: "For us, this agreement was disconnected from reality, since it organised the renewal of telework from 1 July only a week in advance, which left neither the employees nor the companies time to organise themselves properly".
Whilst deconfinement began in the financial sector in early June, ALEBA sounded the alarm yesterday on the possible sudden end of the freeze on the number of teleworking days allowed for employees living in Belgium as of 30 June 2020. Laurent Mertz, Secretary General of ALEBA, explained: "Belgian cross-border workers constitute an important part of the workforce in the financial sector. In some companies, they represent up to half of the staff! If teleworking cannot be continued and these cross-border workers all return on 1 July, it will be impossible for businesses to accommodate them under the sanitary conditions required".
Mr Mertz continued: "Companies could therefore choose to send them back to work at home, with the tax and even social impact that it could quickly have on them depending on the number of days that will be worked from home. Or, worse, [they could] send resident employees home, for whom there is no limit in teleworking, which would be completely absurd!"
ALEBA stated its belief that, with the health rules which must apply in companies including social distancing, employers will not take any risks neither for their employees nor for themselves and will not welcome employees on site, preferring to ask them to continue working from their home, but without an extended tax freeze on teleworking days.
Roberto Mendolia commented: "It would be a new situation, but it is really possible. To avoid this cacophony, we ask the Luxembourg Government to resume contact with the Belgian authorities to formalise an extension of teleworking until 1 September. By then, the health situation will have evolved, the holiday period will have allowed companies to organise and a gradual return will have been achieved. Obviously it will have to be the same with French and German cross-border workers, who are also present in large numbers in the financial sector, where large-scale teleworking has clearly proven itself [successful]".
In general, the ALEBA also recalled that it has been advocating for many years for an extension of teleworking, considering in particular that this new way of working supports well-being and constitutes an effective solution to meet other challenges, such as those related to mobility or the environment.
Nevertheless, ALEBA has called for the definition of a clear framework and the creation of rights including that of disconnection. "We also believe that the number of teleworking days must remain imperatively limited: the risk is great that what is done today from Arlon or Thionville will be outsourced and moved far further tomorrow… The limit of 25% of working time is probably sufficient", concluded Laurent Mertz.