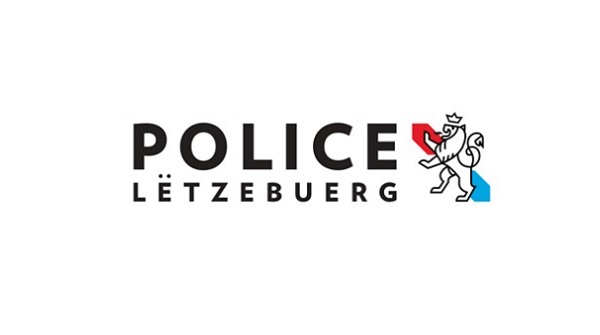 The Luxembourg Police will be launching a large-scale recruitment plan foreseeing the recruitment of 847 individuals between 2020 and 2022.
On 12 July 2019, Luxembourg's Minister for Internal Security, François Bausch, and the various police unions in Luxembourg came to an agreement in their negotiations on a comprehensive recruitment plan. In this context, the Luxembourg Police will recruit an additional 607 police officials (civil service) and 240 civilians within a three-year period (2020-2022).
For the budget year 2020, the parties agreed a first recruitment wave of seven A1 officials (with a master's degree or equivalent), 140 B1 officials (with a secondary school diploma or equivalent), 60 C-class officials (having completed five years of secondary education or equivalent) and 80 civilians. Further adjustments will be made in 2023 if these numbers are found to be insufficient after 2022.
In order to ensure the success of this special recruitment phase, targeted advertising campaigns will continue to focus on the various job profiles and careers of the police in the coming years. The current police academy will be strengthened by temporary structures for this special recruitment phase and additional trainers will be recruited, if required.
The first plans for the construction of the new police academy in Luxembourg-Verlorenkost are expected to be unveiled by the end of September. The state building administration has already appointed a team of architects and several working groups for this purpose.
Minister François Bausch commented: "This recruitment plan, along with the recently agreed Convention on Working Conditions of the Police, should bring new, positive momentum to this important administration".