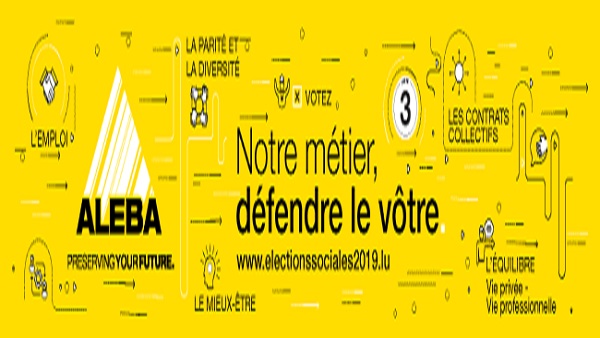 On Friday 14 June 2019, the Luxembourg trade unions ALEBA, OGBL-Financial Sector and LCGB-Sesf and the Staff Delegation of HSBC Private Bank (Luxembourg) S.A. signed a social plan that will impact 32 employees.
Following a decision to reorient its commercial strategy and outsource certain tasks to other HSBC Group entities, 32 workstations will have to be removed. Consequently, the trade unions and the staff delegation took it upon themselves to negotiate a social plan (including measures to support employees in order to quickly find a stable job, but also a decent financial compensation) with the management.
However, the the ALEBA, the OGBL-Financial Sector and the LCGB-Sesf have unanimously expressed regret that workers will "once again be paying the price of the [company's] frenzied race for profit". Nevertheless, the unions pointed out that the negotiations went well with the employer who assumed their social responsibility.