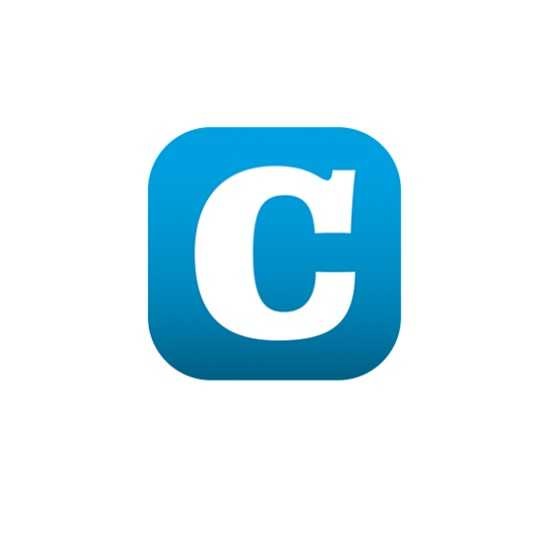 On 12 March 2019, companies hiring at least 15 employees between 1 February 2018 and 31 January 2019 appointed their staff representatives.
Following the social elections, the Labour and Mining Inspectorate (ITM) sent a mail to 3,800 potentially eligible companies, of which 2,964 used the electronic platform to declare their candidates. The ITM will control the 836 companies that did not proceed to the elections.
Thanks to digitalisation, the first results of the elections have already been published. The election results are available at three levels: total enterprises at national level (majority and proportional system); total enterprises by economic sector (majority and proportional system); total by company.
The statements of the 2,964 companies using the electronic platform are as follows:
Enterprises with fewer than 15 employees: 274
Elections already carried out in the last 12 months: 60
Businesses without a candidate: 92
Majority elections: 866
Automatic majority elections: 1,122
Proportional elections: 368
Automatic proportional elections: 182
As of yesterday afternoon, 2,398 companies submitted their procedures for reporting results. The ITM will examine the individual files of the 140 companies that have not yet finalised the electoral process, and if necessary, carry out the necessary controls.