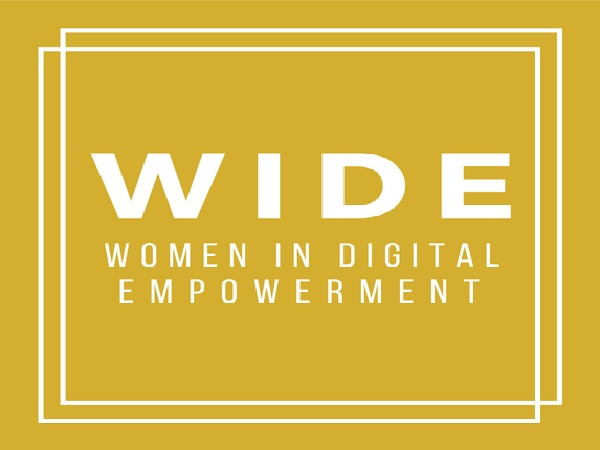 Rails Girls Luxembourg, an annual event organised by WIDE (Women in Digital Empowerment) since 2014, will be taking place for the sixth time in Luxembourg on Saturday 19 October 2019 at the Forum Campus Geesseknäppchen in Luxembourg City.
Rails Girls is an activity supported by Digital Luxembourg and by the government and its goal is to encourage women and girls to take ownership of new technologies.
Once again this year, Rails Girls will bring together 50 girls and women interested in learning how to programme mobile applications and meeting fellow participants with interests in new technologies. Rails Girls is run by volunteer coaches ready to share their passion for new technologies.
Marina ANDRIEU, Director of WIDE, commented: "This event is possible thanks to our partners and especially our volunteer coaches (more than 20 coaches during the previous edition). Last year, the youngest participant was 12 years old. In addition, many women participating in Rails Girls are working in environments where technologies are becoming increasingly important".
More than 100 applications are received each year, for the 50 available places.
The event will be held in English but coaching will be offered in Luxembourgish, German and French, as well.
Registration and participation is free. Registration is open until the beginning of October. For further information, visit http://wide.lu/event/rails-girls-luxembourg/.