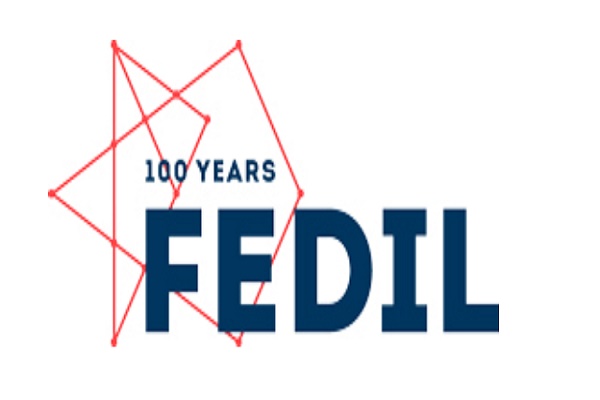 Last week, the FEDIL and the Jonk Entrepreneuren Luxembourg asbl joined forces for the ninth edition of Job Shadow Day.
The event, which took place from 26 to 30 March 2018, saw 37 member industries of the FEDIL – The Voice of Luxembourg's Industry partner with Jonk Entrepreneuren Luxembourg to host this year's Job Shadow Day.
The 2018 edition attracted 112 students, compared to 93 in 2017, who showed an interest in discovering business life and accompanying entrepreneurs at their jobs for one working day. Indeed, two or three students from each educational institution responded to the Luxembourg Education Ministry's call for participants in this event. As such, the 37 businesses welcomed one or two students throughout the week.
The companies involved this year featured Accumalux, Adecco, ArcelorMittal, Arendt & Medernach, Climalux, EY, Goodyear, Luxairgroup, KPMG, Post Group and Sodexo, among others.