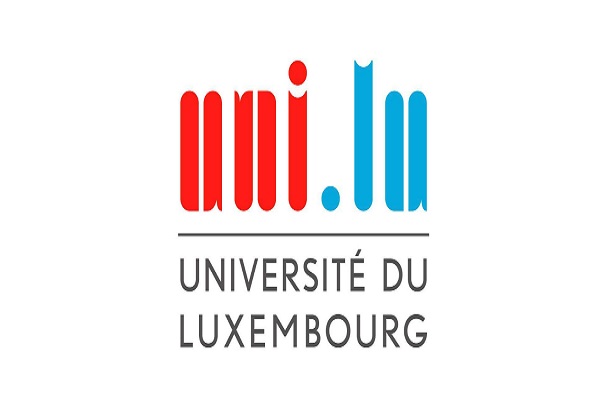 The University of Luxembourg has announced that it is launching a new Master of Data Science in September 2021.
Based on a multidisciplinary approach, the Master's programme will train students in data analysis, modelling and management and prepare them to work in areas such as artificial intelligence (AI), cloud computing, machine and statistical learning or big data.
The Master of Data Science, which will be hosted at the Faculty of Science, Technology and Medicine (FSTM), will train carefully selected students using a multidisciplinary approach. The programme will build on existing synergies between the university's disciplines and two of its research centres, the Luxembourg Centre for Systems Biomedicine (LCSB) and the Centre for Security, Reliability and Trust (SnT). Teaching and research activities will be led by renowned academics and researchers from Luxembourg and abroad, who will guide students through the many techniques of data science. In parallel, invited industry experts will help students solve industry-related problems.
Prof. Yannick Baraud, Course Director of the Master, explained: "The Master's programme covers many aspects of data science, including data mining, data processing, data visualisation, statistical modelling and database management. Particular emphasis is placed on machine learning and deep learning techniques and their applications to life sciences, medicine and physics. The pedagogical approaches are varied and based on the practice of data science in each of these disciplines".
Data scientists are trained as both mathematicians and computer scientists. According to the University of Luxembourg, this profile makes them the preferred choice for facing the new challenges of the digital transformation. Data scientists support decision-making, business modelling and innovation, but are also considered instrumental in providing legally responsible data management, since improperly managed data can easily become a liability.
Prof. Jean-Marc Schlenker, Dean of the FSTM, added: "This new programme is an exciting development. It builds on the recent recruitment of excellent researchers in data science, including statistics and machine learning, and will allow the Faculty to better support the Luxembourg economy by attracting and training talented students in this dynamic field".
As the fourth industrial revolution unfolds, data skills are deemed a necessity for sectors such as telecommunications, finance, retail or marketing, while sectors like agronomy and transport are increasingly seeking skilled data experts. The European Data Strategy predicted that in the next four years the European data economy will account for 6% of the European Union's (EU) GDP (i.e. €830 million) and that the number of data professionals on its labour market will have risen from six million to eleven million.
At the national level, the Master of Data Science aligns with Luxembourg's strategy and ambition of becoming a digital nation. "Helping to drive digital innovation and development is one of the strategic priorities of the university, both in its research and its teaching activities", noted Prof. Stéphane Pallage, Rector of the University of Luxembourg. "This is in line with our willingness to explore and address the opportunities and challenges created by the digital revolution. The new Master's programme is an important element in the implementation of our strategy to grow the pool of promising students and highly skilled researchers at the University and in the region".
As well as proving beneficial for the job market, the Master's programme will prepare students wishing to pursue an academic career for a PhD in mathematics, computer science or computational sciences.
For further information about this Master, visit mads.uni.lu.