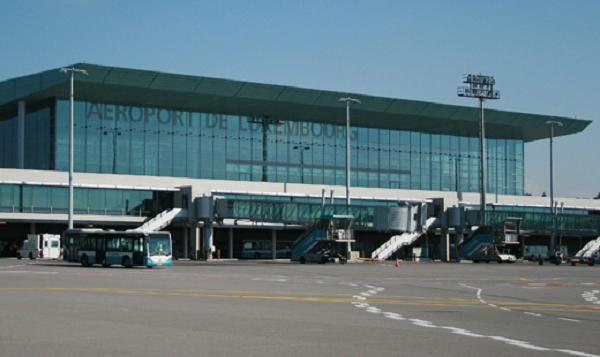 The closure of Luxembourg airport on Saturday caused what Luxair described as "severe disruptions" regarding their flight planning.
Luxembourg airport was closed at around 14:30 for repair work and was not reopened until around 20:00. All Luxair flights to Luxembourg had to be diverted to Saarbrücken airport or were delayed; flights departing from Luxembourg were all delayed.
The airline also advised passengers that some flights, depending on the time of reopening of the Luxembourg airport, may be cancelled, specifically for flights to / from Faro (LG785 / LG786) which can not be operated until Sunday morning. LuxairTours took care of the 235 (105 Luxembourg, 130 Faro) passengers concerned both in Faro and Luxembourg by providing hotel rooms and snacks.
Luxair apologised to its passengers for the inconvenience caused by the closure of the airport, which is understood to be due to a crack that appeared in the runway due to the cold weather experienced over the past few days and which was repaired on Saturday.