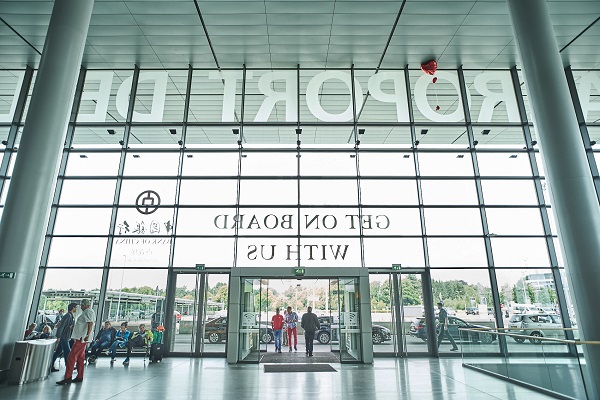 The runway at Luxembourg Airport reopened in the early hours of Monday 15 May 2023, after a temporary closure related to an emergency landing.
On the evening of Sunday 14 May 2023, Cargolux confirmed that one of its aircraft, B747-400F bearing registration mark LX-OCV, had suffered "a significant landing incident" at Luxembourg Airport earlier that same evening (at 18:52).
According to Cargolux, the aircraft was unable to retract its landing gear on take-off from Luxembourg. As a result, it was forced to safely dump fuel in order to return to land at the airport. On its landing role, its right body landing gear detached from the aircraft. Nevertheless, the aircraft came to a controlled stop and was attended to by the emergency services.
Cargolux confirmed that there were no injuries and that it had informed the authorities of the incident.
This incident resulted in several flight delays and cancellations, with arrival flights having been diverted until the reopening of the runway.
Luxair announced separately that it had had to divert several of its flights to Liege Airport in Belgium, as well as to cancel several of its flights while awaiting the resumption of normal traffic. It reported "numerous disruptions" at the end of the day as a result of the aforementioned incident.