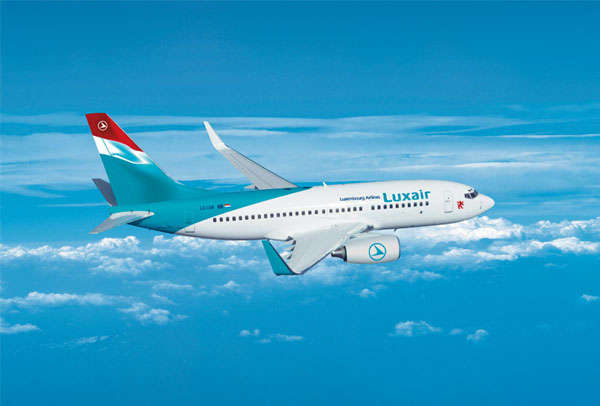 The Board of Directors of Luxair, Luxembourg's flag carrier airline, has reiterated its confidence in the airline's management and its CEO, Gilles Feith.
On Thursday 22 September 2022, Giovanni Giallombardo, Chairman of the Board of Directors of Luxair, confirmed that the Board, in preparation for the aviation tripartite meeting on Monday 26 September 2022, addressed recent discussions concerning the management of the airline.
The Board noted that social dialogue appeared to have been called into question in recent weeks. In order to support a constructive approach and bring all the parties together around a table, the Board followed the proposal of the Chairman to bring together the airline's management and the unions to take note of the requests and grievances on both sides.
In order to mediate the discussion, it was decided to also invite the Honorary State Attorney General Robert Biever to this exchange. In this respect, the directors expressed their confidence in the management and the CEO of Luxair. The Board agreed that through a difficult recovery, everyone had been able to relaunch Luxair's operations and deal with the difficulties that the pandemic and the energy crisis had brought to the airline.
During these exchanges, it was also demonstrated that Luxair is in the process of recovering financially but that the outlook remainsl difficult. While the post-pandemic recovery has been very turbulent for European aviation in general, in Luxembourg the situation at the airport has turned out to be much better than elsewhere, according to Chairman Giovanni Giallombardo.
The Board also noted that Luxair had been able to ensure the handling of the aircraft, the management of the cargo as well as its flight plan. The Chairman added that the workload was high to ensure production and flexibilities were necessary.