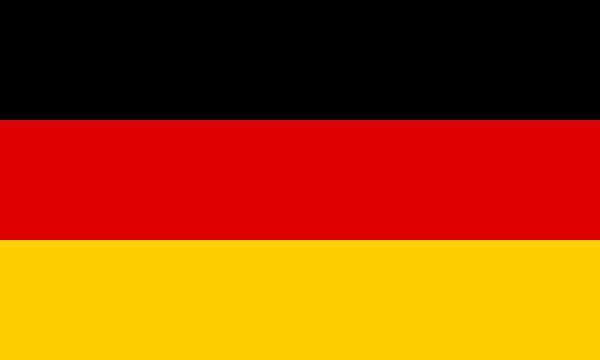 Luxembourg's Ministry of Foreign and European Affairs has confirmed that Germany has reclassified the Grand Duchy as an "at-risk" country in light of rising infections.
On Friday 25 September 2020, Germany decided on to put Luxembourg back on its list of at-risk countries due to the increased number of infections in recent days. This could apply as early as Friday evening; Luxembourg's Minister of Foreign and European Affairs, Jean Asselborn, is in close contact with his German counterpart Heiko Maas regarding this matter.
Minister Jean Asselborn pointed out that the number of infections in Luxembourg has been falling for days and the reproduction rate has now fallen to 0.95. Luxembourg, together with the neighbouring German federal states, will now concentrate on limiting the impact of this reclassification on the population.
Reclassification as an at-risk area means that people who want to travel from Luxembourg to Germany are subject to a COVID-19 test. However, there are a number of exceptions to this test requirement which are specified in the quarantine regulations of the respective federal states.