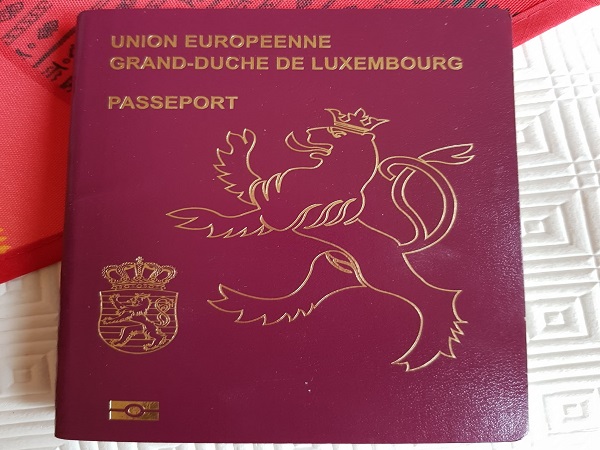 Credit: Jazmin Campbell
Several European countries have blacklisted Luxembourg due to its recent rise in COVID-19 infections.
Countries to have completely closed their borders to Luxembourg residents include Denmark, Finland and Lithuania.
According to local media reports, entry to other countries such as Estonia and Latvia require travellers from Luxembourg to enter a 14-day quarantine upon arrival. Visitors from the Grand Duchy to Slovakia will be subject to a 5-day quarantine and a mandatory COVID-19 test, whilst those travelling to Norway must go into a 10-day quarantine upon arrival.
In addition, Luxembourg has been excluded from the so-called "green" lists of Slovenia and Romania, meaning that travellers from the Grand Duchy to one of these countries either must (Slovenia) or are recommended to (Romania) go into quarantine upon arrival. Meanwhile, Cyprus requires that tourists from Luxembourg present the results of a negative COVID-19 test taken no more than 72 hours before their arrival.
On Sunday, neighbouring Belgium placed Luxembourg on its "orange" list, meaning that travel between the two countries remains permitted but extra vigilance is recommended when returning to Belgium from the Grand Duchy.
In response to a parliamentary question from MPs Mars Di Bartolomeo and Yves Cruchten, Luxembourg's Minister of Foreign and European Affairs, Jean Asselborn, confirmed that entry restrictions for non-essential travel apply to Luxembourg residents in the following ten countries: Ireland; Lithuania; Estonia; Latvia; Slovenia; Romania; Finland; Slovakia; Cyprus; and Norway.
Minister Jean Asselborn added that the Danish authorities had not officially informed Luxembourg of their decision to blacklist the country. He also recalled that high infection numbers are in part due to large-scale testing, with "Luxembourg perform[ing] an average of 9,582 tests / 100,000 inhabitants over a period of seven days, which which is by far the most significant number of tests in the Schengen area". Luxembourg's Foreign Minister confirmed that he had written to his European counterparts on this subject.