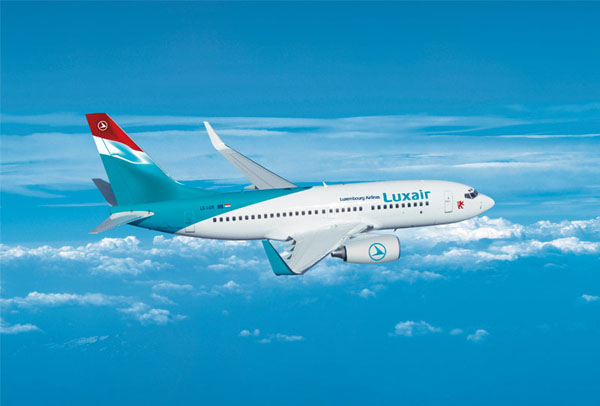 LuxairGroup has announced its decision to temporarily suspend its LuxairTours operations until 30 April 2020 in light of the spread of COVID-19 (coronavirus).
Last Friday, the Group announced that it was suspending all Luxair flight operations from 24 March to 19 April 2020 inclusive. Since then, LuxairTours holiday operations have also been suspended, from 23 March to 30 April 2020 inclusive.
In a statement released on Monday, Luxair Group stated that: "The health and safety of our passengers and our people are always our top priority. Consequently, we had to decide to temporarily suspend our Luxair & LuxairTours operations".
Luxair Group added that it has been primarily chanelling its energies and resources into repatriating "thousands of customers from all over Europe and Northern Africa". The Group has also set up an exceptional commercial policy to provide solutions for the cancellation of holiday packages and flights.
Depending on the evolution and duration of the current coronavirus crisis, Luxair flights are scheduled to resume on 20 April and LuxairTours operations on 1 May 2020.