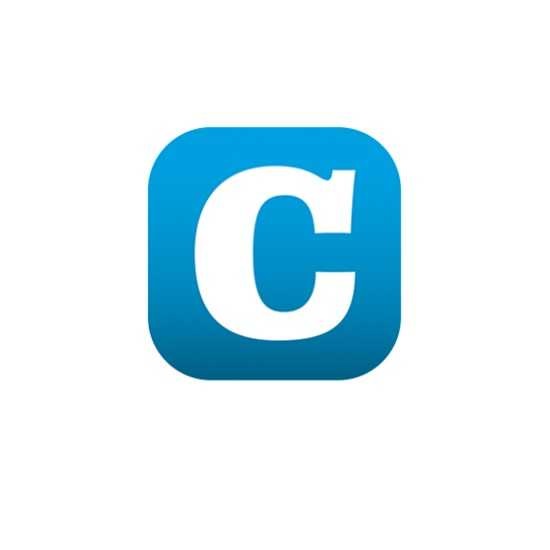 The Luxembourg authorities have confirmed that they are closely monitoring the situation in northern Italy with regard to coronavirus, although travel to and from these regions remains unaffected at present.
Following the Ministry of Health's press conference yesterday on the current state of coronavirus in Luxembourg, the Ministry of Foreign and European Affairs today confirmed that the Luxembourg authorities are monitoring the situation in Italy and will take the necessary measures in light of analyses carried out by the World Health Organization Regional Office for Europe (WHO Europe), the EU Health Security Committee and the European Centre for Disease Control and Prevention (ECDC), which are working in close collaboration with the Italian health authorities.
The authorities stressed that there are currently no specific recommendations from these competent bodies with regard to travel to and from the Italian regions concerned (ie Codogno, Casalpusterlengo, Castiglione d'Adda, Maleo, Fombio, Bertonico, Castelgerundo, Somaglia, San Fiorano, Terranova dei Passerini, Vo Euganeo, Crema, Bergamo). Nevertheless, travellers are asked to consider postponing non-essential trips to these regions.
It is recalled that any citizen, except those in areas subject to traffic restrictions, can leave Italy at any time. At this stage, therefore, there is no reason to consider any special and extraordinary repatriation measures. The Luxembourg authorities added that they are in regular contact with their Italian counterparts and will take the appropriate measures according to the evolution of the situation and in compliance with the precautionary principle.
The authorities confirmed that there are no cases of coronavirus in Luxembourg to date. The alert level thus remains unchanged. The procedures in force as well as recommendations for travellers can be consulted on the health portal and will be regularly updated according to the evolution of the epidemic at a global level.