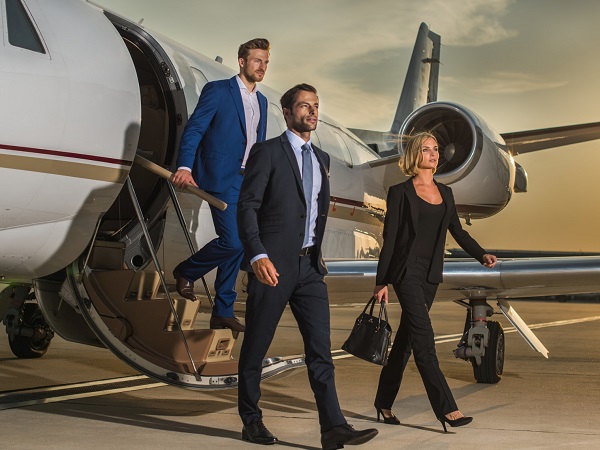 Credit: JetClass
As part of its new summer schedule, European business-class airline JetClass will be introducing a Luxembourg - Nice flight next month.
JetClass, the only European airline that performs its flights on business jets, has released a new schedule reinforcing its presence in Nice with a direct connection to Milan by adding three additional destinations for this summer season.
The schedule will launch on 1 June 2019 and will be effective until 15 September 2019. In addition to its usual flights between major Central European business hubs, JetClass will now connect Zurich and Luxembourg with Nice, as well as resume the anticipated sunny season service between Nice and Olbia for the third consecutive summer. The new timetable will also increase the count of weekly flights between Milan and Nice, with an additional flight scheduled on Wednesdays.
All JetClass flights depart from private aviation terminals, allowing passengers to arrive at the airport no more than fifteen minutes prior to departure.