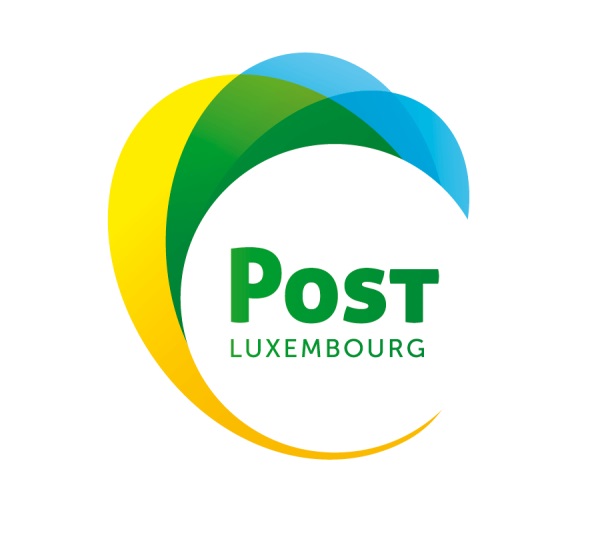 POST Luxembourg has temporarily suspended its deliveries to the United Kingdom.
Following the decision of the Luxembourg government to temporarily suspend scheduled flights between the Grand Duchy and the UK and following disruptions related to road and rain connections, POST Luxembourg is no longer dispatching postal items (mail and parcels) to England, Scotland, Wales and Northern Ireland. All shipments to the countries concerned are temporarily refused at all POST points of sale, until further notice.
In addition, POST Luxembourg has advised against depositing mail destined for the UK in letterboxes, as its dispatch is not guaranteed.
The move comes in light of the detection of a new, more infectious strain of COVID-19 in the UK.