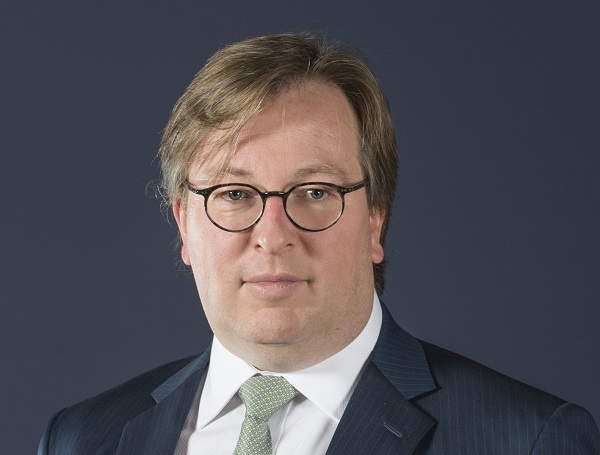 Patrick Hansen, CEO; Credit: Luxaviation Group
The Luxaviation Group, one of the largest private aircraft operators worldwide headquartered in Luxembourg, has announced the sale of its stake in Lufthansa Bombardier Aviation Services (LBAS).
The 20% stake, originally acquired by ExecuJet Aviation Group AG (now part of the Luxaviation Group) in 2005, will pass to Bombardier, subject to closing conditions, by the end of the year. The move is in line with Luxaviation's strategic decision to focus on the experiential side of the luxury market, which began with the sale of its maintenance business to Dassault last year.
Patrick Hansen, CEO of Luxaviation Group, commented: "Together with Bombardier and Lufthansa, ExecuJet saw LBAS make significant progress over the past fifteen years, becoming a hub for maintenance expertise at Berlin-Schönefeld airport. Since acquiring ExecuJet in 2015, we have greatly expanded our customer journey portfolio and Luxaviation is now implementing a wide-ranging luxury strategy. This has so far resulted in private terminal development, most recently in Paris; the addition of new aircraft to our global fleet; the launch of Luxaviation Fine Wines; and the addition of our world-class Amazing Trips and experiences".
Mr Hansen added: "The sale of our stake in LBAS to Bombardier is the next logical step for Luxaviation, as we reaffirm our commitment to the private travel market and invest in innovative solutions for our customers. Luxaviation's global network provides an unparalleled level of service in this space and with this sale, we are continuing to progress our vision for the future".