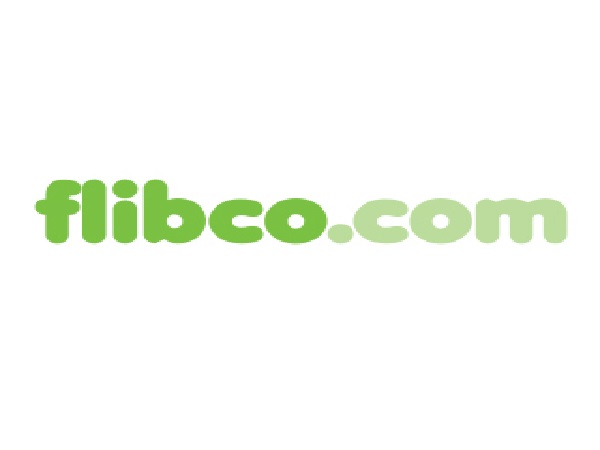 Brussels South Charleroi Airport (BSCA) and flibco.com have announced the launch of a new transport service to and from the airport.
Today, flibco.com launched a new transport service on the Belgian market, based on a technological innovation that combines ecology, efficiency, speed and passenger comfort for an affordable price.
Flibco.com, a specialist in bus shuttles to and from a dozen European airports, has been a partner of BSCA since 2010.
More details on this new service to follow.