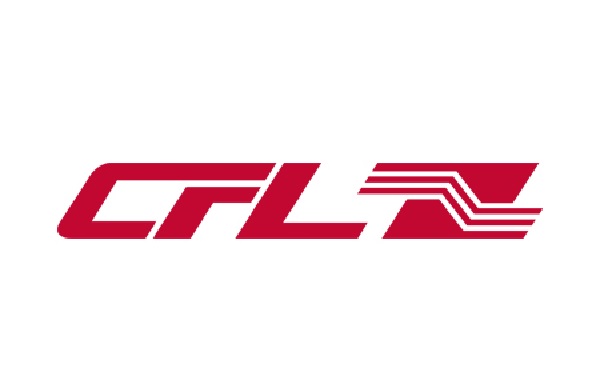 Luxembourg's railway company CFL multimodal, Mars Logistics and DFDS today announced the reinforcement of their partnership by increasing the service from Bettembourg-Dudelange to Trieste from nine to twelve round-trips per week by the fourth quarter of 2019.
CFL multimodal, Mars Logistics and DFDS have successfully concluded a partnership to expand their service offering on the Europe-Turkey route. The three partners are convinced that this cooperation, which focuses on the quality and reliability of multimodal services, including rail and sea, will increase the attractiveness of this service offering and attract new customers.
By the fourth quarter of 2019, the number of rotations will be increased to twelve round-trips per week between Bettembourg-Dudelange and Trieste. The multimodal hub of Luxembourg will provide further daily rail shuttles to Ghent and Zeebrugge, with ferry connections towards UK and Scandinavia. Other intermodal connections include Antwerp, Lyon, Poznan (2020), Le Boulou and Barcelona. From Trieste, ferry connections will serve the ports of Istanbul and Mersin in Turkey.
Fraenz Benoy, Managing director of CFL multimodal, commented: "This is an important step in further reinforcing the intermodal offer on this route. We are pleased to strengthen our ties with DFDS and to build on our close and long-standing cooperation with Mars Logistics".
For his part, Lars Hoffmann, Vice President and Head of DFDS Business Unit Mediterranean, said that "the agreement between CFL multimodal, Mars Logistics and DFDS paved the way for having more intermodal connections from Trieste to Bettembourg, which would allow an increase in the cargo flow between Europe and Turkey and supporting Turkish exports using intermodal solutions".